Hug Nation is about Love.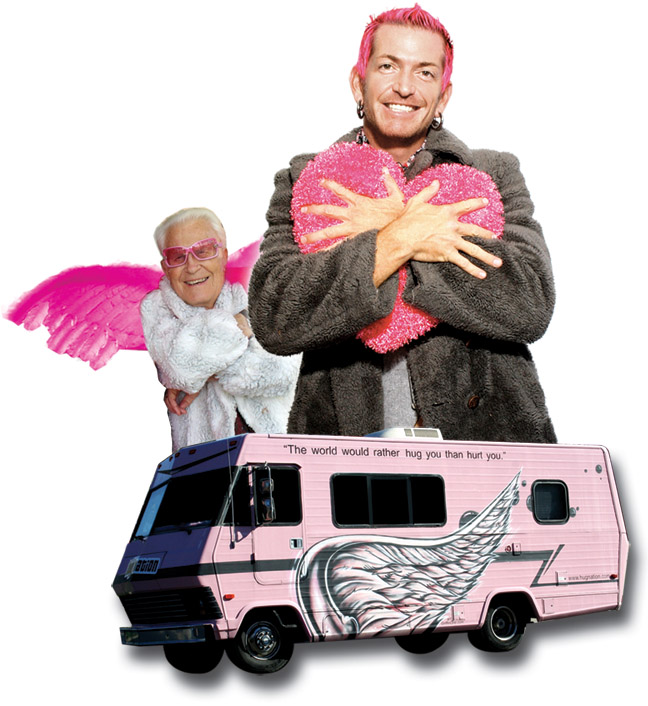 Join my Mailing List.
Free daily Gratitude Circles.
Weekly YouTube videos
Subscribe to the podcast.
Join on Facebook.
Learn about John Halcyon
Check out my t-shirts
Work with John Halcyon on The Pink Path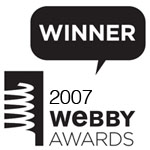 Hug Nation was co-founded with Rev. Caleb Shikles (aka "Grandpa Caleb") and continues with a live broadcast every Monday at 1pm PST in his honor.
"Love more. Fear less."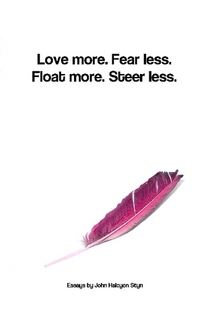 Buy my book!
contact: john@hugnation.com