Hug Nation is about Love.

View latest videos.
Subscribe to the podcast.
Join on Facebook.
Hosted by John Halcyon
Work with John Halcyon on The Pink Path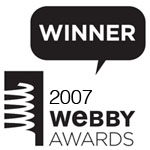 Hug Nation was co-founded with Rev. Caleb Shikles (aka "Grandpa Caleb") and continues with a live broadcast every Monday at 1pm PST in his honor.
"Love more. Fear less."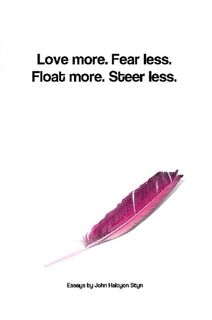 Buy my book!
contact: john@hugnation.com