Hug Nation is about Love.
Check out the latest broadcasts.
Join us for live every Tues. at 1:00pm & 6pm PST.
Subscribe on itunes.
See the latest on our Facebook Page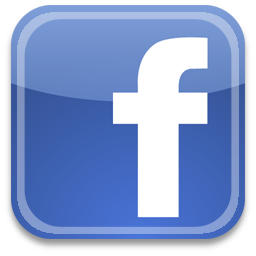 Hosted by John "Halcyon" Styn, co-founded with Rev. Caleb Shikles
HugNation also attends festivals via the Hugmobile.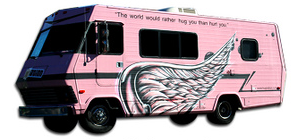 Created by Rev. Caleb Shikles & John Styn. || Contact: john@hugnation.com || Twitter:@HugNation
what? ::: archives ::: chatroom (Tues. @1pm PST)
"Love more, fear less."